Here are just some of the key people who make the Gospel Folk sound and feel good!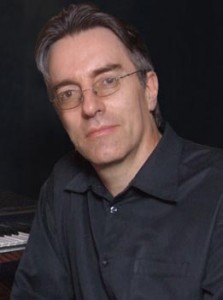 Mike Dooley, Pianist and Arranger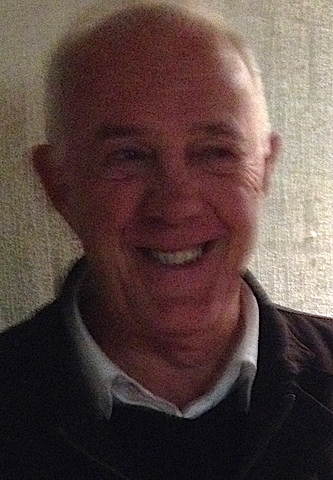 Ted Williams, Gospel Folk Treasurer and Manager
(Speak to Ted about paying your membership dues)
Brian retired as Musical Director of The Gospel Folk in December 2017 after leading the choir for 17 years. He created a dynamic, welcoming community of singers, and choir practices were never dull thanks to Brian's energy and enthusiasm for musical arranging and innovation. Brian is a great promoter of music in Canberra, conducting a variety of gigs, and often accompanying the choir with his guitar.